2.6 Mirror, Mirror Demon Rubble
Regular price
Sale price
$4.99 USD
Unit price
per
Sale
Sold out
The only thing Cyn is good at is baking, adding a little flour, a little sugar, a lot of butter, and killing people slowly with joy in their bellies. She's completely oblivious to the paranormal world around her.
Until the street explodes in front of her bake shop. A man is glowing and floating in the middle of the freaking street. Her best friend turns into a bear. Her annoying boyfriend turns into the biggest porcupine she's ever seen. And then, if that wasn't bad enough, she's attacked by an extinct bleeping saber-toothed cat.
She wakes up—after all of that—to find herself in the middle of a desert alone with a man who had been a cute cuddly cat only moments before. He's searching for the thing that's siphoning all the energy away from Bastet's temple and killing her temple cats, including him. Cyn's just looking for that one-way ticket home.
She discovers she's a lot deeper in this whole paranormal world than she ever dreamed possible. And the key to stopping Sven is something only she can retrieve.
Share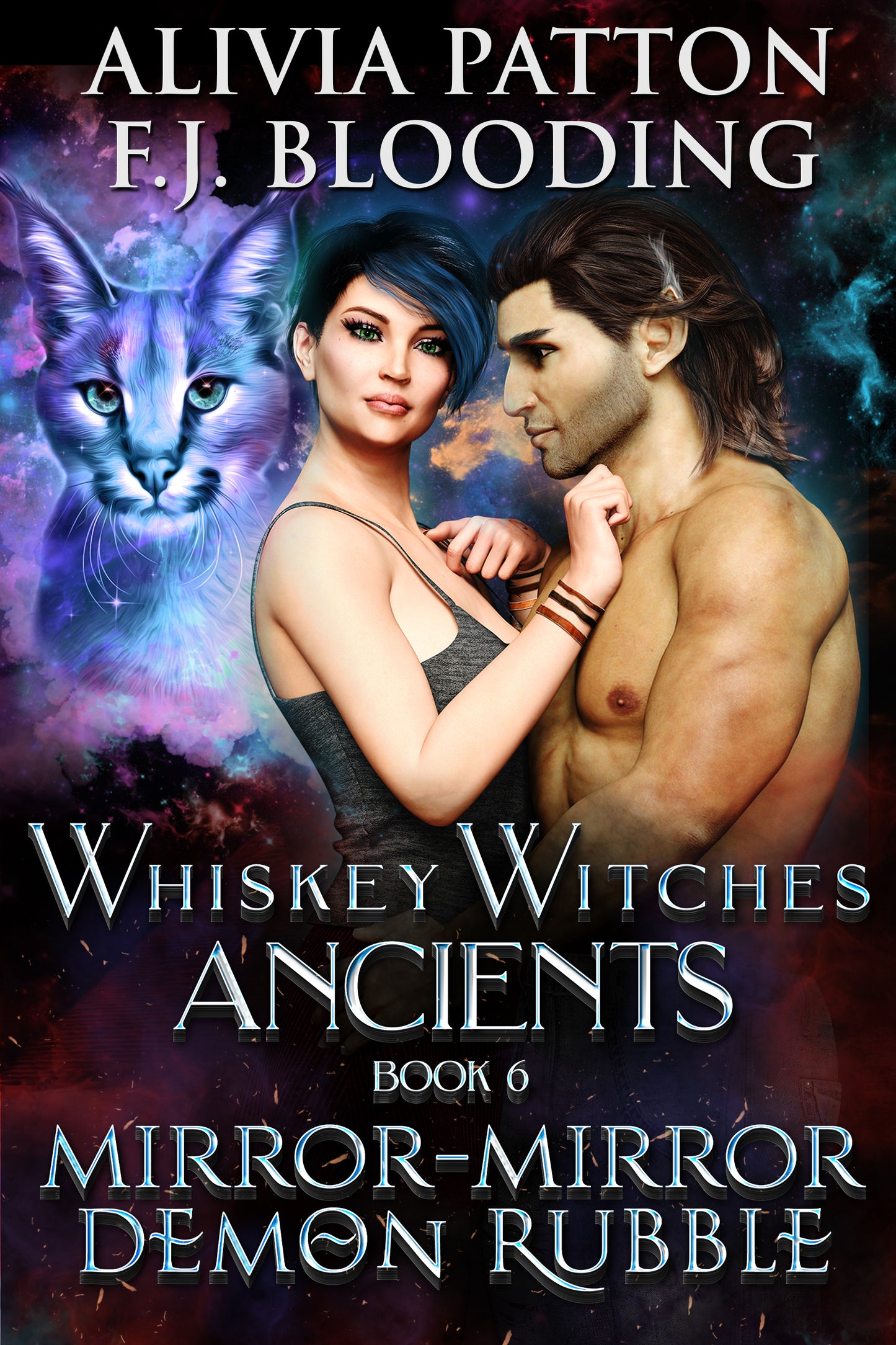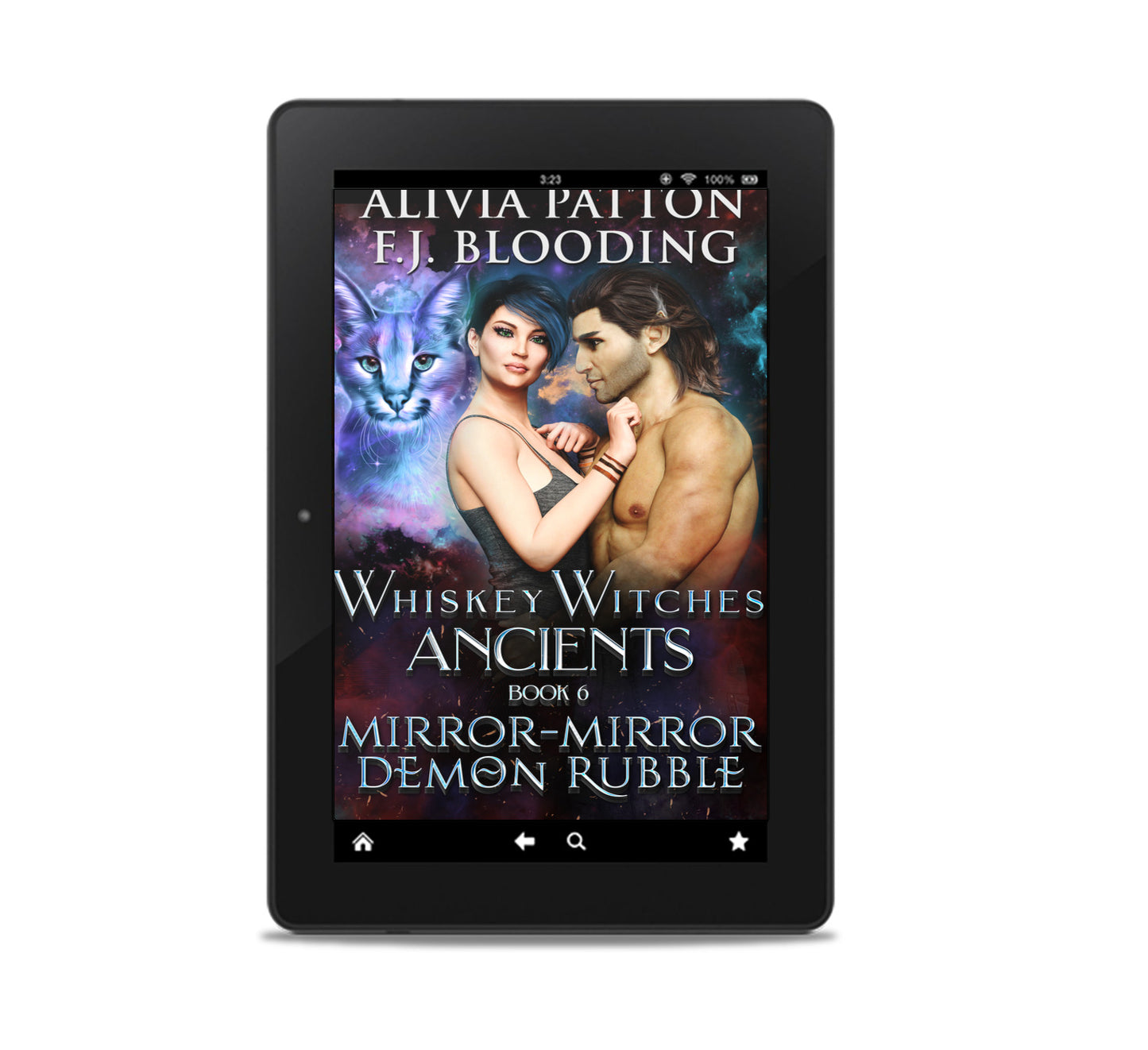 Ancients
Paige Whiskey has a lot to learn about the ancients and their impact on the world. The mammoth, griphon, unicorn and more are ready to reunite with our world and they're using witches like Paige to do it. But what will the consequences be and how many people worked to orchestrate their arrival?
Direct Download

Support your favorite authors with direct payments.
Experience seemless book downloads.
After purchase, you can download directly to your device and open in your favorite ebook reading app.
And you'll receive an email with the download link with further instructions on how to get it into your devices through the harder to reach apps such as Kindle.

eBook Apps

ReadEra
FB Reader
eReader Prestigio
eBoox
FullReader
Cool Reader