Newest Arrivals In Our Bookstore
We Have Your Favorite Genres
Is your soul starving for a great genre read?
Start here to find your next escape.
Benefits Of Buying Direct
Download Direct

Support your favorite authors with direct payments.
Experience seemless book downloads.
After purchase, you can download directly to your device and open in your favorite ebook reading app.
And you'll receive an email with the download link with further instructions on how to get it into your devices through the harder to reach apps such as Kindle.

Ebook Apps

ReadEra
FB Reader
eReader Prestigio
eBoox
FullReader
Cool Reader

Premium Content

Updated books
Author editions
Boxed sets
Combined ebooks and audio sets
Autographed book copies
More...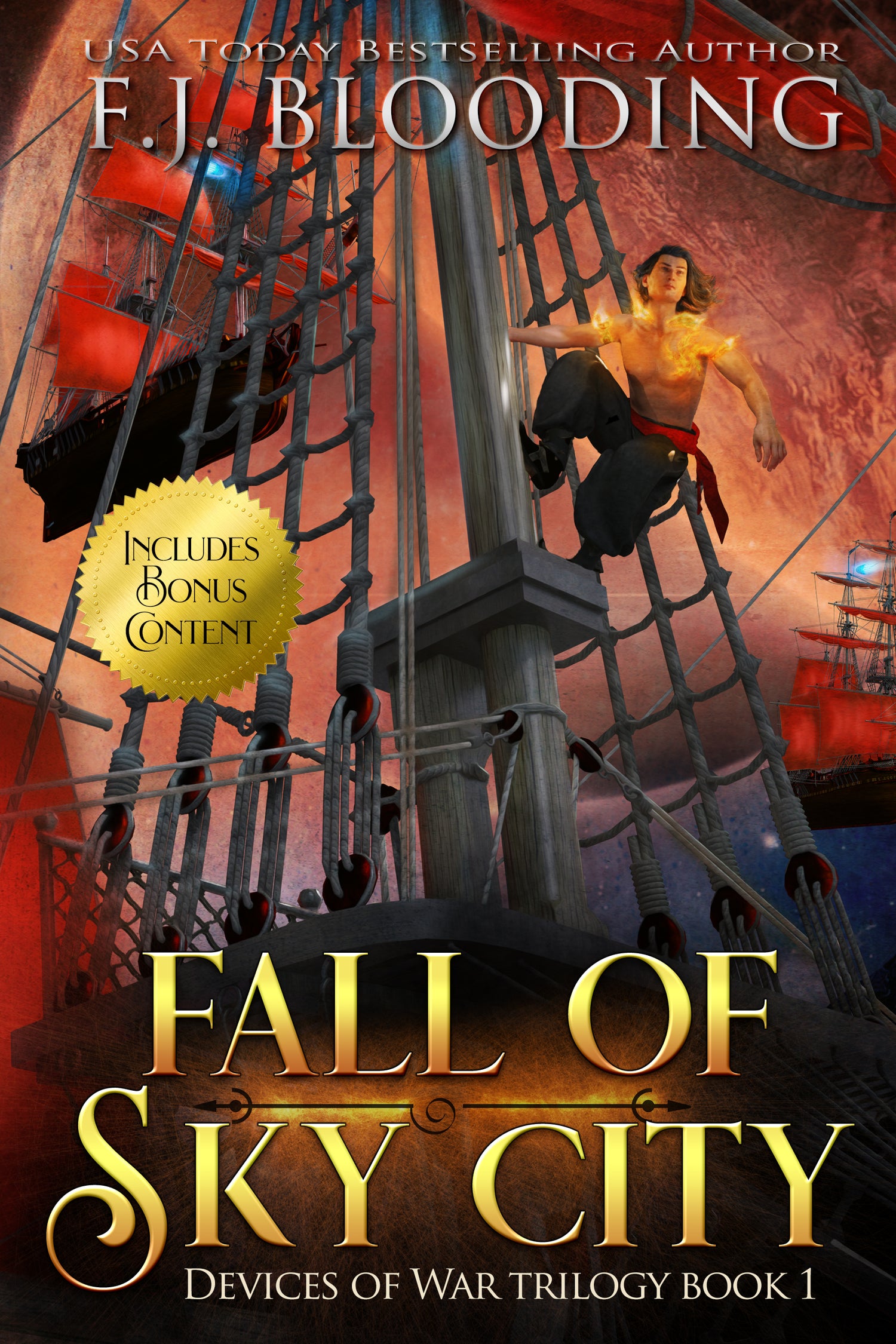 Great News!!
At Whistling Book Press, we're looking for new and innovative ways to bring you more of the value you deserve.
So, we're rolling out bonus content in each of our books! This content is only available through Whistling Book Press, and will not be offered on any other retailer!
Here are a few examples:
Character interviews
Letters to the reader from the author, discussing the importance of certain aspects of the book.
A look at how the book or series evolved or progressed.
Behind-the-scenes stories from the author
Deleted scenes
Character cards
...and more
Be on the look out for this special sticker!! And don't worry! If you've already purchased a book through Whistling Book Press, you'll automatically be sent the bonus content version!
Whistling Book Press Rewards Program!
We're providing even more ways to save!
You receive $5 off your next WBP purchase for every $50 you spend!
That's not all! When you refer someone to our site, you earn a $5 coupon off your next WBP purchase!
We work hard to bring you the best value in your entertainment needs.
Try Something New!
Regular price
Sale price
$4.99 USD
Unit price
per