Bear Moon
Regular price
Sale price
$4.99 USD
Unit price
per
Sale
Sold out
The gift of the padfoot cost Ripley Kent everything.
As a girl, she was chosen by the death dog. In one week, she lost everything. Her parents, her brother. Even her community of shifters shunned the power she sheltered.
She swore she'd never return to their prejudiced hatred, but when her uncle dies, Ripley is called back to Troutdale to settle his affairs. She thinks she can get in and get out unaffected, but Joe Elliott has other ideas.
He needs her, and it's not in all the old ways her body remembers so well.
His twin brother has been bitten by a rabid wolf, and as the death glow overwhelms the town, Ripley's padfoot gift explodes into the curse she's always feared.
Ripley owes these people nothing after the way they've treated her. But that's the thing with gifts. Sometimes they cost more to ignore. Love is only one save-of-the-day away.
Buy Bear Moon and be transformed today!
The book occurs at the same time as Big Bad Djinn.
This is a paranormal romance with full sex scenes that are easily skippable. Our urban fantasy readers have enjoyed these, but reading them is not necessary in order to get the full urban fantasy experience in the rest of the Whiskey-verse storyline.
Share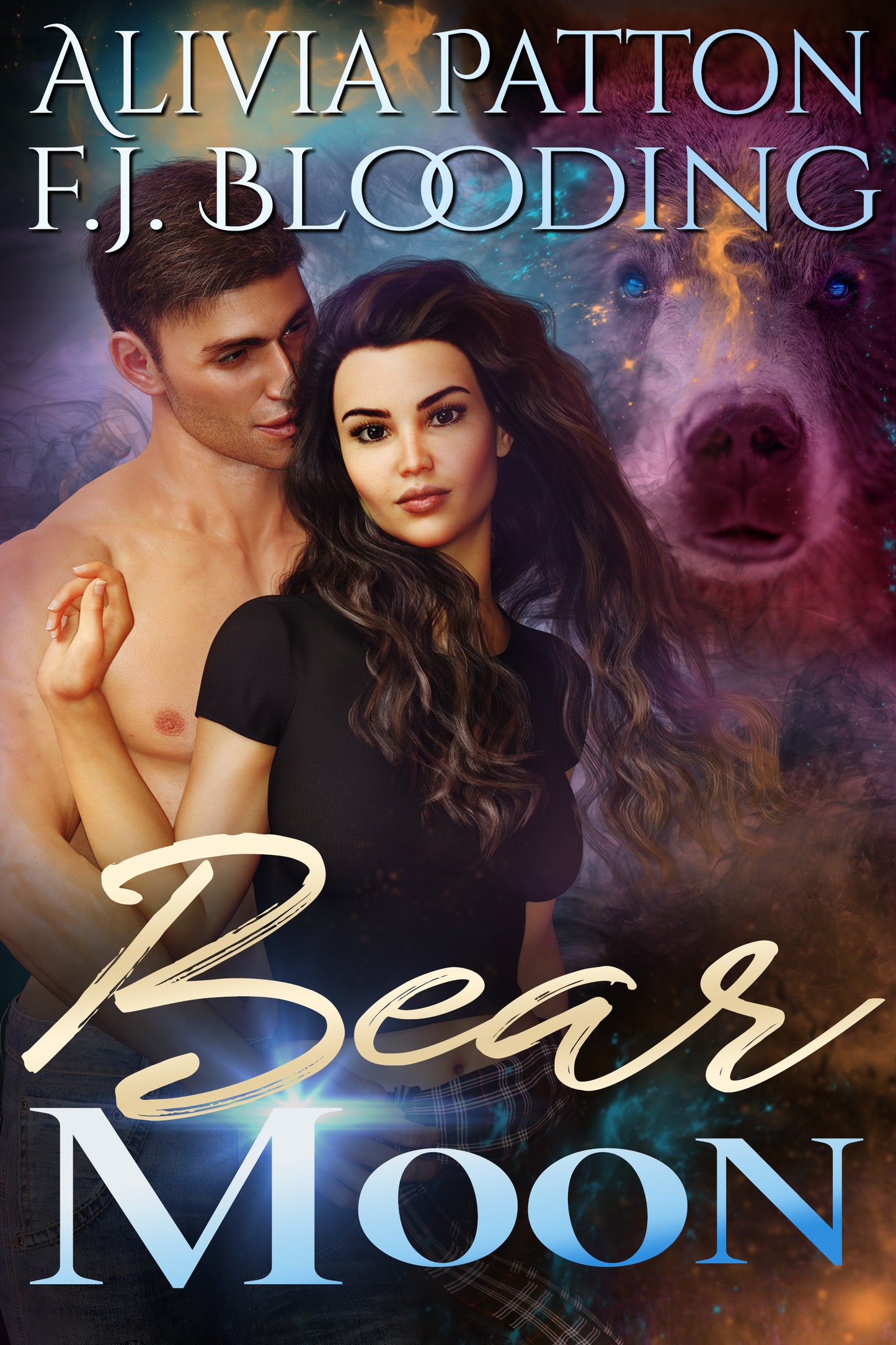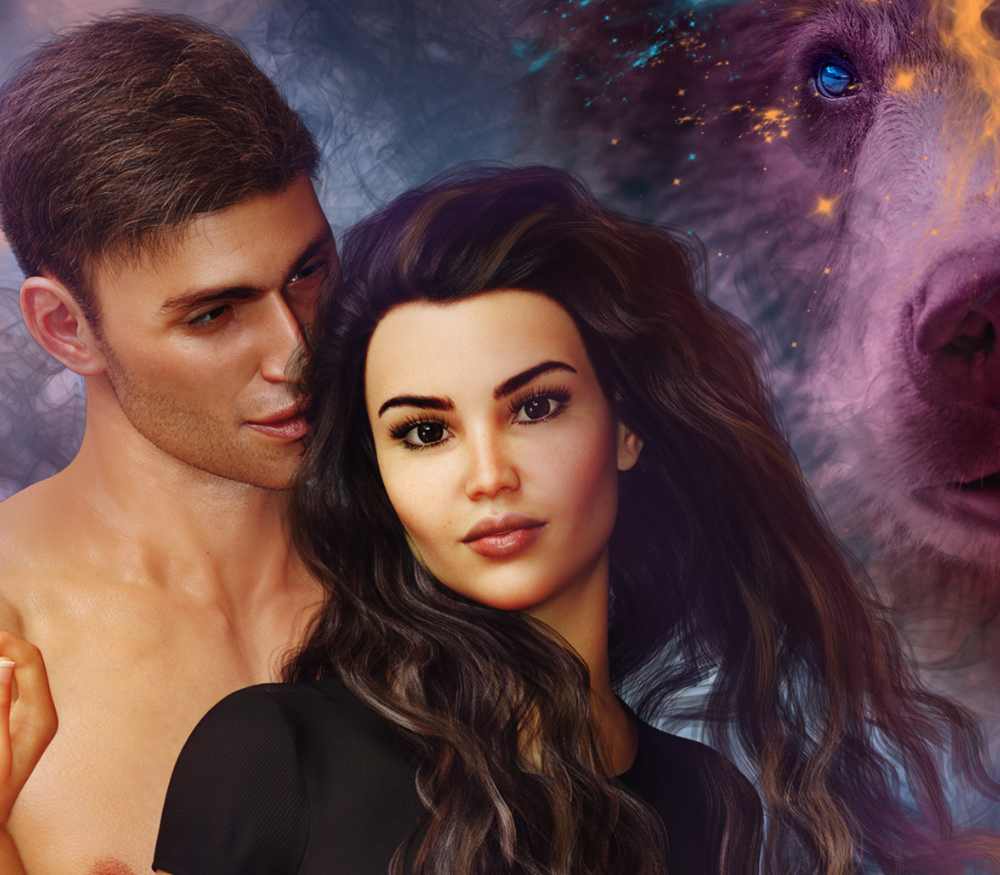 Shifting Hearts
F.J. Blooding and Alivia Patton work together to write women-led romance. They were both tired of reading romance that seemed to cater to the worship of men instead of the building of a team that they decided to write romances they would enjoy.
Join us as we embark on romances with our leading ladies as they find their places in this world with the partners they never truly realized they needed.
Part of the Whiskey-verse.
Shifter romances.
Magick and lore.