Grizzly Attraction
Regular price
Sale price
$4.99 USD
Unit price
per
Sale
Sold out
A divided bear clan is a powerless one.
Emma Elliot has a choice: step up as the alpha her clan needs or claim her own freedom by loving Mason Covey.
The adorable, free-spirited, porcupine shifter charms his way into her heart by being exactly what she needs in her life.
However, with a rival bear clan poised to take control of Elliot Clan's resources, now is not the time to appear weak. Emma's mother—the current alpha—wants her to follow tradition and produce bear cubs to "secure her place" as the new alpha. But what about Emma's wishes?
What Emma wants and what her clan requires of her might be two different things. How much is she willing to sacrifice to become the leader her people need to win the coming war?
Can be read as a stand-alone. You do not need to read any of the other books in the Whiskey Witches Universe to be able to follow along. Just read it and enjoy.
Share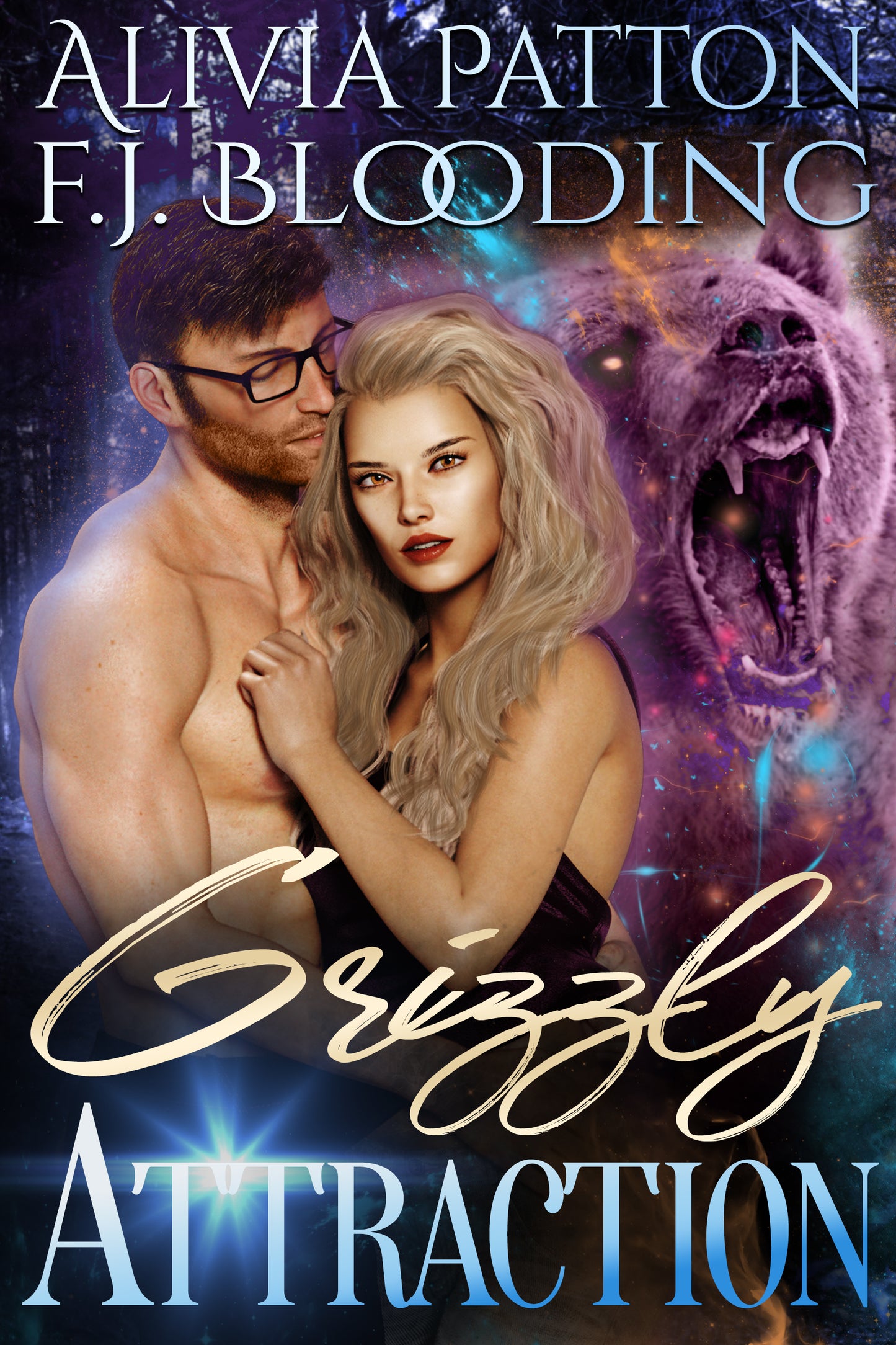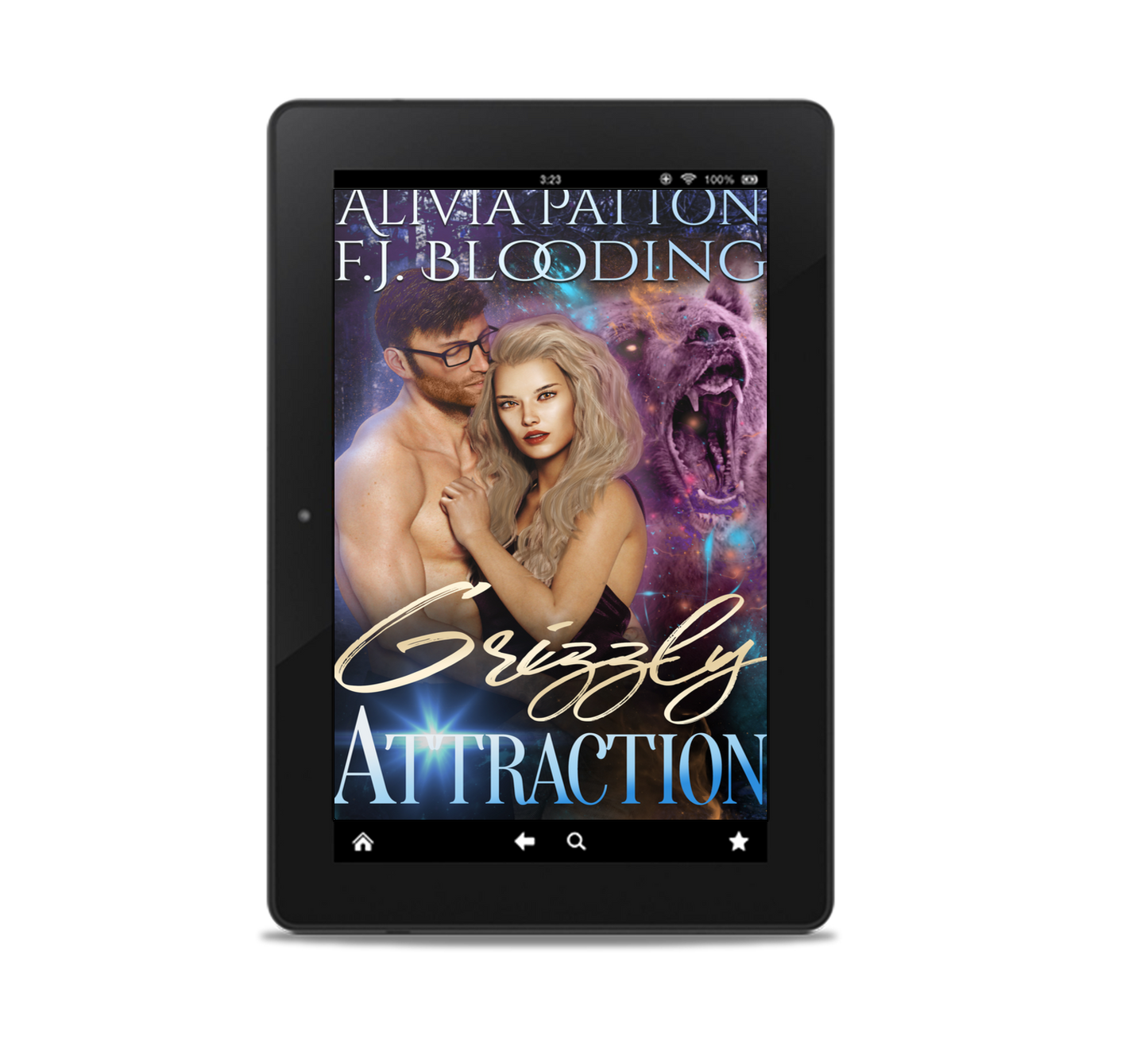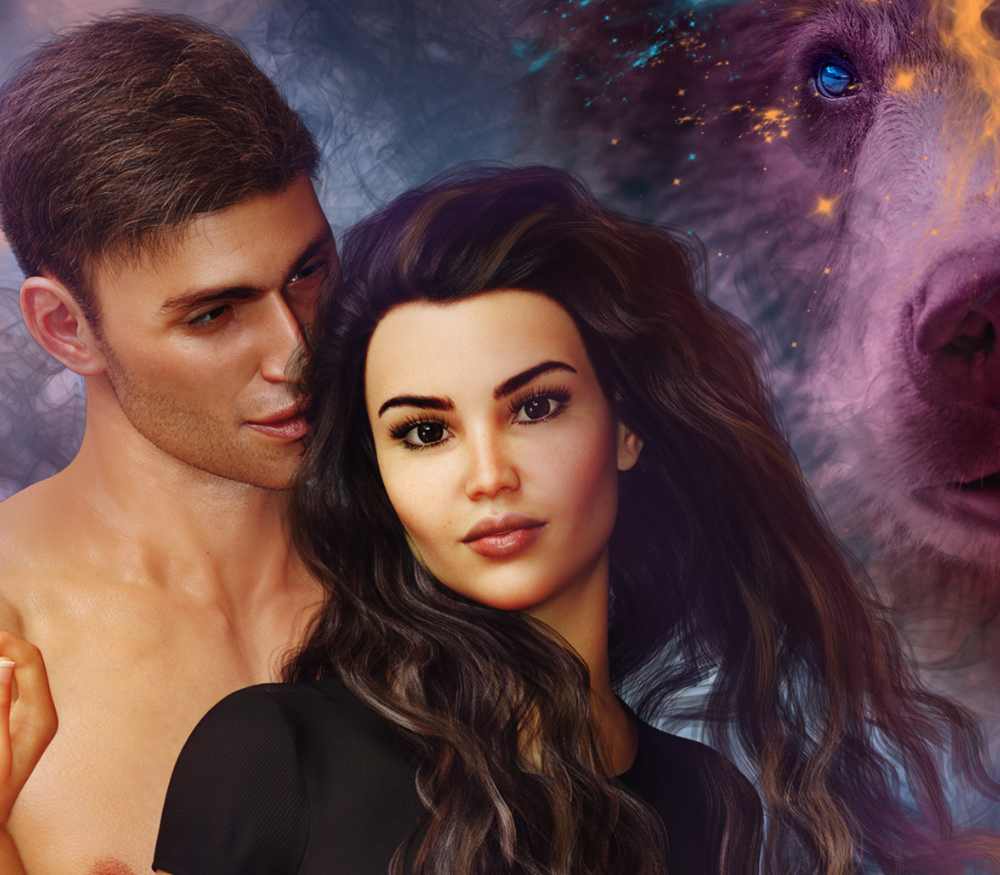 Shifting Hearts
F.J. Blooding and Alivia Patton work together to write women-led romance. They were both tired of reading romance that seemed to cater to the worship of men instead of the building of a team that they decided to write romances they would enjoy.
Join us as we embark on romances with our leading ladies as they find their places in this world with the partners they never truly realized they needed.
Part of the Whiskey-verse.
Shifter romances.
Magick and lore.