1.4 Witches of the West
Regular price
Sale price
$4.99 USD
Unit price
per
Sale
Sold out
The Whiskeys are taking the battle to Portland and setting up shop in Merry Eastwood's backyard.
They're not alone. With the support and backing of the shapeshifters, vampires, and other paranormal creatures of the Portland area society—which includes dryads, djinn, dragons, rusalkas, and much, much more—Merry Eastwood should be outmatched.
But that witch is over two hundred years old and she's seen more than any of them could imagine. When a rash of murders pop up with evidence applied a little too liberally to pin Merry, Paige has a choice to make. Put Merry Eastwood, the most powerful witch their society has seen in centuries, away for murders she didn't commit.
Or save her family, her society, and the entire Portland area and put her behind iron bars for the murders they can't tie her to.
Share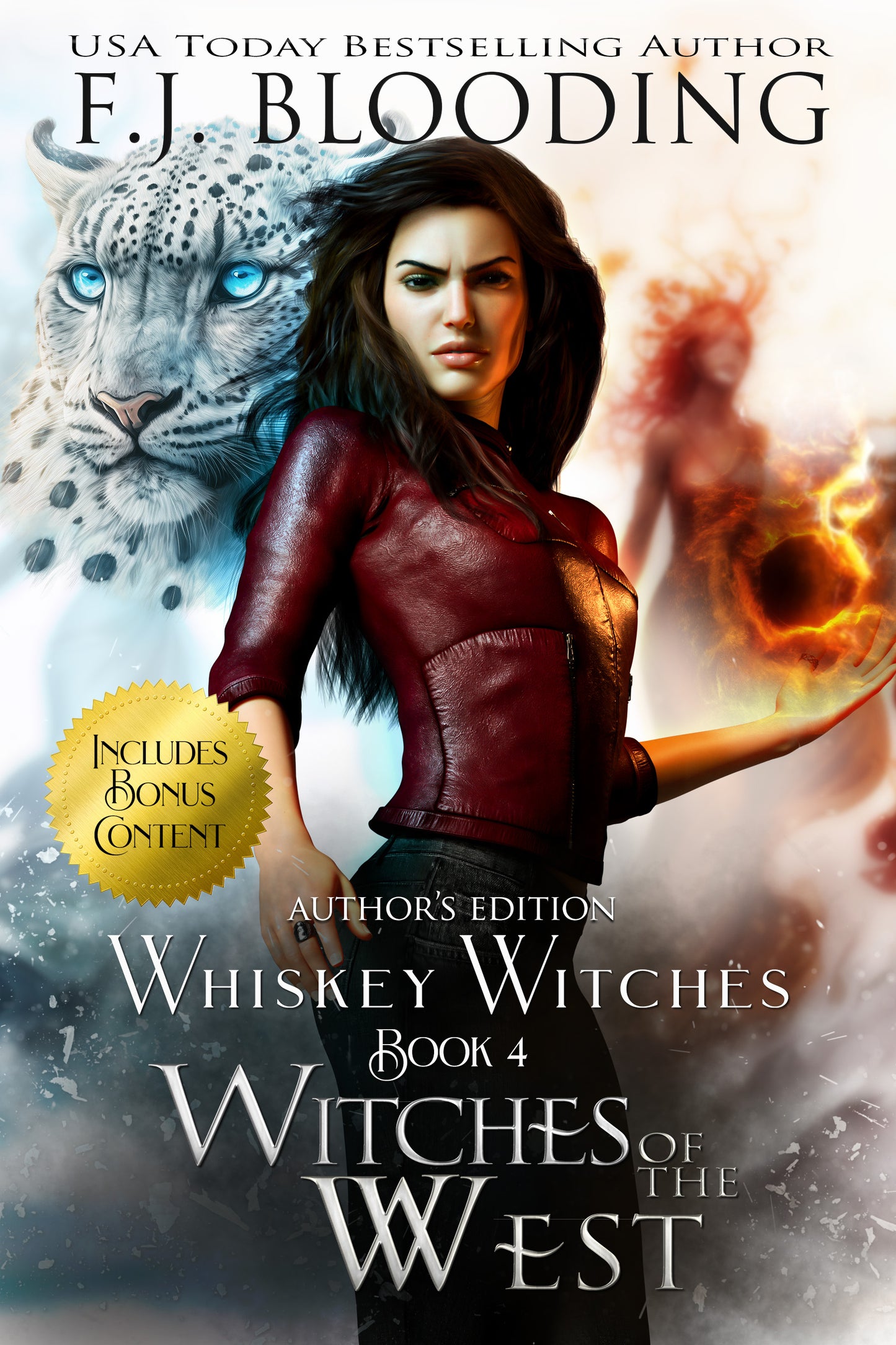 Whiskey Witches
Paige Whiskey is far from a woman without powers. She's the demon summoner and she's about to reunite with her witchy family only to bring them into incredible danger in order to bring an end to a fued that's been waging for almost a century.
Direct Download

Support your favorite authors with direct payments.
Experience seemless book downloads.
After purchase, you can download directly to your device and open in your favorite ebook reading app.
And you'll receive an email with the download link with further instructions on how to get it into your devices through the harder to reach apps such as Kindle.

eBook Apps

ReadEra
FB Reader
eReader Prestigio
eBoox
FullReader
Cool Reader