DoW 3 - Whispers of the Skyborne
Regular price
Sale price
$4.99 USD
Unit price
per
Sale
Sold out
She thought she had me. She was wrong.

I almost brought down Sky City, but now I'm in the hands of the enemy. Again. This time, it's different. There's a little respect. Is that something I can build from? Is it something I can trust?
With Nix, the answer of trust is always no. Everything she says is a manipulation of one sort or another. But she offers me a treaty and tells me to get the tribes to sign it. Sign it and there will be peace. She will stop killing tribes, will cease the genocide.
The trick is going to be getting the tribes together to sign it. I have an idea, but my mother isn't going to like it.
Not even in the slightest. It's time for both powers—the great tribal Families and the Hands of Tarot to step down.
They won't go gently. But I'm ready.
Share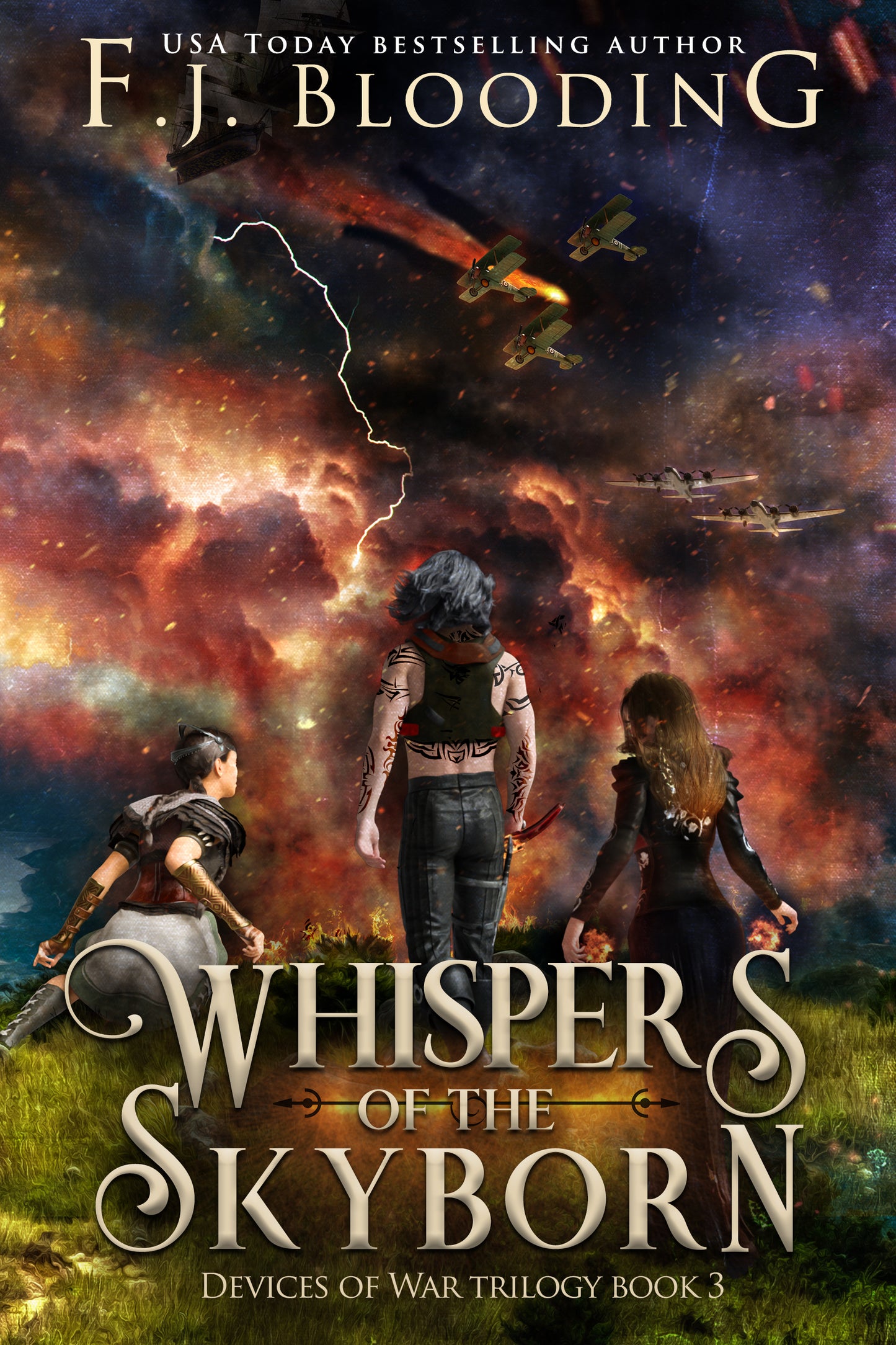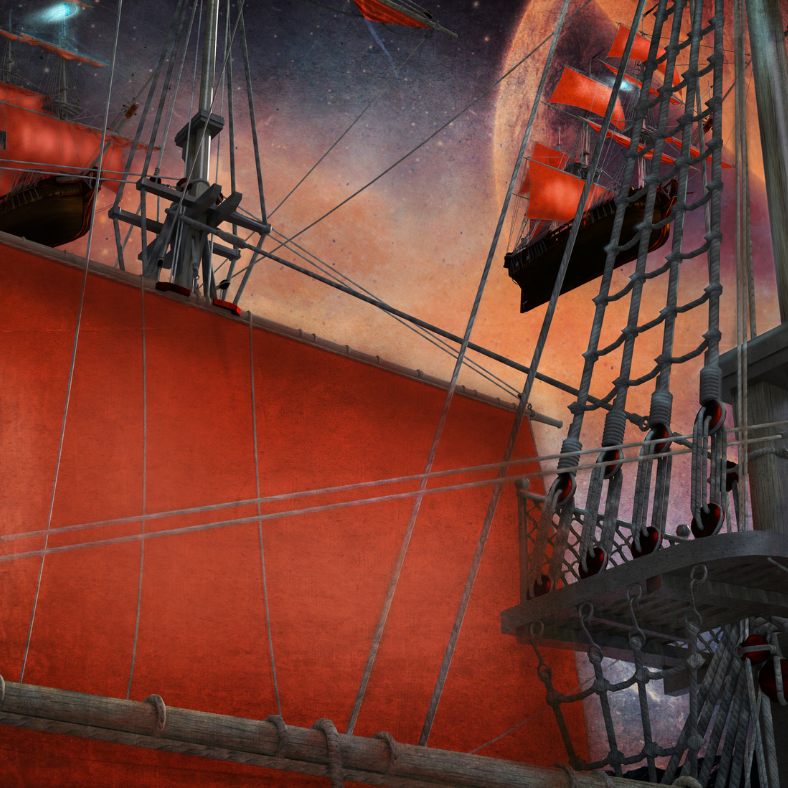 Devices of War
Synn El'Asim has been taught his entire life to protect the Families at all costs, but when Queen Nix sets her eyes on him, targeting the El'Asim fleet in order to get her hands on him and the power of his Marks, he'll do whatever it takes to steal the knowledge she offers and bring an end to her world. 
Other Books In Devices Of War
Direct Download

Support your favorite authors with direct payments.
Experience seemless book downloads.
After purchase, you can download directly to your device and open in your favorite ebook reading app.
And you'll receive an email with the download link with further instructions on how to get it into your devices through the harder to reach apps such as Kindle.

eBook Apps

ReadEra
FB Reader
eReader Prestigio
eBoox
FullReader
Cool Reader